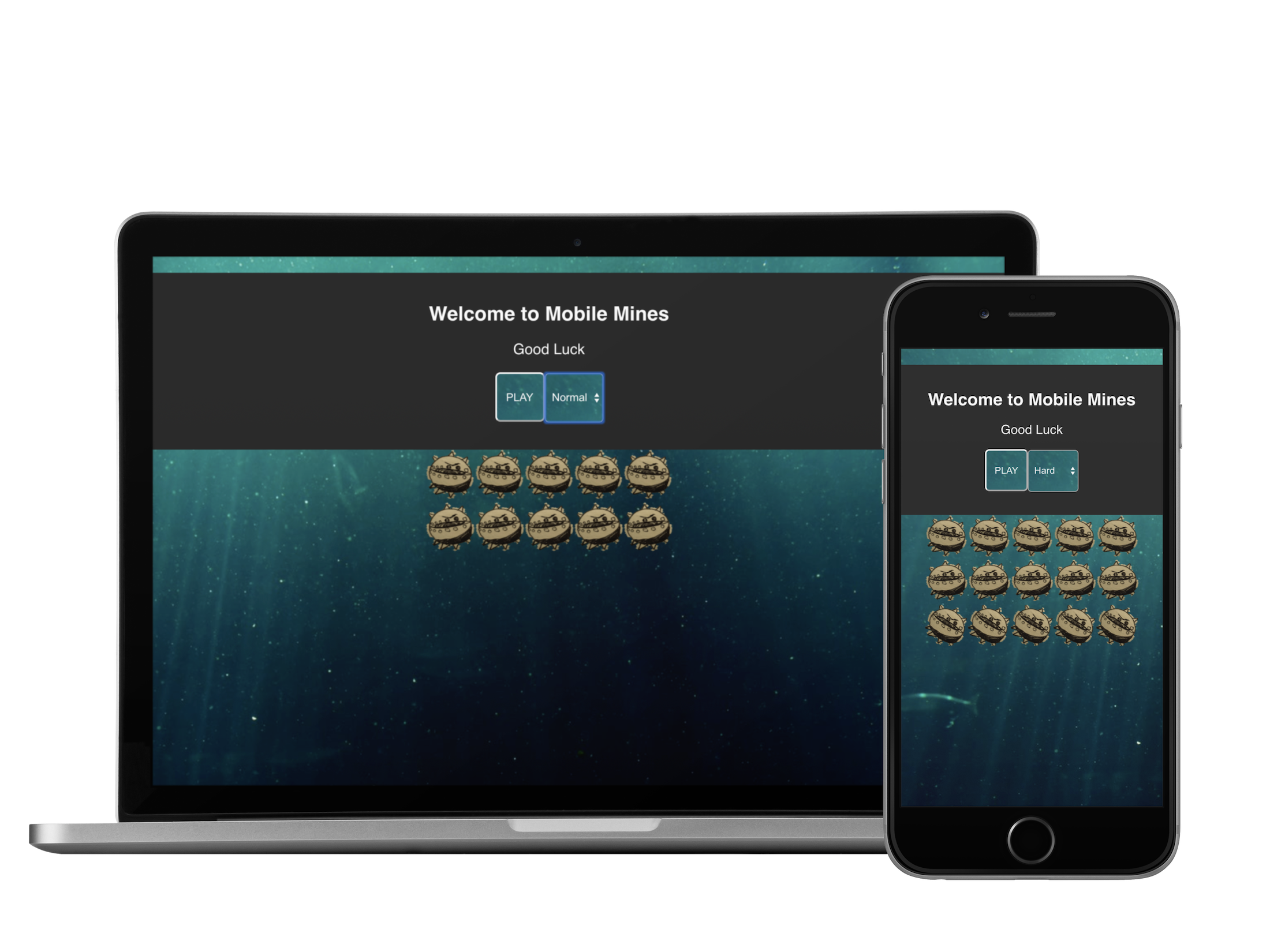 VISIT SOURCE

Explanation
Problem
Results
communication with open source is key. Creating issues that would allow contributors to be creative and attract contributors was especially gratifying.
Conclusion
Thoughts?
Asking concise questions and keeping issues simple helped attract contributors to the project
What surprised you the most?
How quickly people latched onto my ideas and were willing to volunteer their time.
What functionality (if any) would you like to add to this application in the future?
Continue to work with fellow coders online to create more click-games that will then be incorporated into a singular Arcade Cabinet React Component.